Egypt, US underscores close coordination on terrorism combat
Tuesday، 20 August 2019 - 09:00 AM
Egypt's Foreign Minister Sameh Shoukri and US Secretary of State Mike Pompeo stressed that their countries have ongoing close coordination to fight and uproot terrorism.
Shoukri had a phone call with Pompeo on Monday August 19,2019 to discuss strategic ties between Cairo and Washington and other regional issues of mutual concern. 
They mulled means to enhance and cement cooperation between both countries in different fields, Spokesman for the Foreign Ministry Ahmed Hafez said.
Shoukri and Pompeo also touched upon crises in the Middle East region, including the Palestinian cause and conflicts in Syria, Yemen and Libya, Hafez said.
The Egyptian minister highlighted Cairo's efforts to achieve stability and security and reach a peaceful settlement for all crises in the region.
MENA
83
Tuesday، 20 August 2019 - 09:00 AM
Related Stories
Most Visited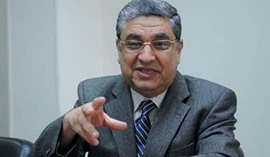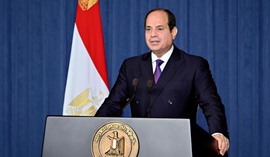 Thursday، 24 September 2020 03:51 PM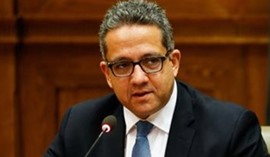 Sunday، 20 September 2020 03:30 AM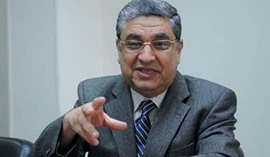 Wednesday، 23 September 2020 08:21 PM