PM follows up renovation works of Tahrir, civilization museums
Tuesday، 20 August 2019 - 09:13 AM
Prime Minister Mostafa Madbouli said the government gives priority to developing the Egyptian Museum in Tahrir Square, the surrounding area of the National Museum of Egyptian Civilization, Fustat, and Ayn As-Sirah Lake. 
Madbouli was speaking on Monday during his meeting on following up the renovation works in the presence of Tourism Minister Rania Al Mashat, Antiquities Minister Khaled Anani, Housing Minister Assem el Gazzar, and Cairo Governor Khaled Abdel Aal. 
The premier noted that there are directives from President Abdel Fattah El Sisi to renovate all these mentioned areas as well as developing a vision for the path of the royal mummies, set to be moved to the Egyptian Civilization Museum. 
Anani, during the meeting, reviewed the Antiquities Ministry's efforts, in cooperation with Cairo Governorate, in developing the two museums and their vicinity.
MENA
103
Tuesday، 20 August 2019 - 09:13 AM
Related Stories
Most Visited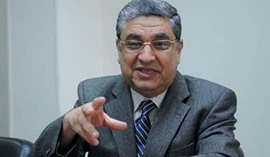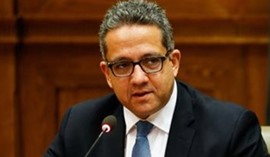 Sunday، 20 September 2020 03:30 AM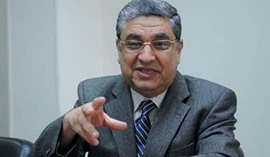 Wednesday، 23 September 2020 08:21 PM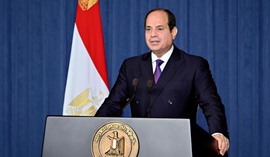 Thursday، 24 September 2020 03:51 PM