Sisi to TICAD7: Summit a key forum in support to Africa, its development aspirations
Tuesday، 20 August 2019 - 10:16 AM
The Japanese Foreign Ministry posted on its official website on Monday a message by President Abdel Fattah El Sisi on the occasion of holding the Seventh Tokyo International Conference on African Development (TICAD7 YOKOHAMA 2019) during the period on August 28-30,2019 in Japan.
The president expressed his appreciation to the people and government of Japan for hosting the event and the organizers of the important meeting, particularly the African Union Commission, the World Bank and the UN Development Program.
The TICAD has been, since its launch in 1993, one of the key forums of various partners in support for Africa and its development aspirations, the president said in his message.
The Egyptian president said integration in Africa has been going on tangibly over the past two decades since the establishment of the African Union. The launching of the Africa Agenda 2063 and the Free Trade Zone in Africa are key milestones in African efforts to reach the aspired regional and economic integration in the continent, he said.
The AU has succeeded over the past years to formulate a number of targets on the Africa Agenda 2063 and give priority to development projects in Africa which help achieve sustainable development in the continent, he added.
President Sisi said he is looking forward to the contribution of TICAD and other strategic partners of Africa to enhance joint efforts to reach these aims.
The Egyptian leader voiced belief that TICAD7 would continue to focus on Africa's needs and priorities and use points of strength of its partners.
MENA
114
Tuesday، 20 August 2019 - 10:16 AM
Related Stories
Most Visited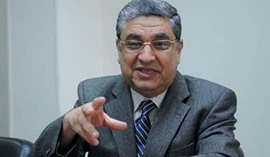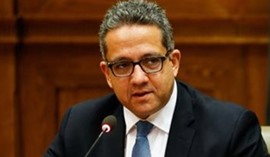 Sunday، 20 September 2020 03:30 AM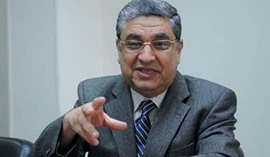 Wednesday، 23 September 2020 08:21 PM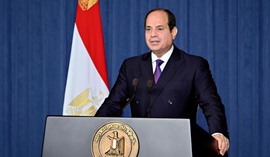 Thursday، 24 September 2020 03:51 PM