Finance Ministry: Egypt amongst the fastest growing economies confirms the success of economic reform
Tuesday، 20 August 2019 - 11:42 AM
The Ministry of Finance confirms that the report of the «Harvard Foundation for International Development», which projects that the annual growth of the Egyptian economy  is  6.8% until 2027 in average;  to be among the fastest growing economies in the world, which reflects the development of Egypt's production capabilities. Besides, it stresses the success of the economic reform program and efforts taken to stimulate investment, promote the national industry and increase the local component, where it indicates that the Egyptian economy has become more diversified to rise by two degrees in the index of the economic structure.
The Finance Ministry report on Monday August 19, 2019 reported that Egypt's wise leadership builds on the successes of the economic reform program that continues to receive international acclaim, and strives to build its capacity in various sectors, in the latest state-of-the-art techniques, to establish a knowledge based  economy.
The statement indicated that the unprecedented national projects being implemented in Egypt in various fields, reflect the keenness on expanding economic activities with added value, and the optimal utilization of natural resources and the localization of the latest global technological expertise, which contributes to maximize and diversify the productive
capacities of the State, and increase export rates. It also ensures the sustainability of the improvement and diversification of the structure of growth, and raising its rates in a way that enhances the national economy, and leads to improving the standard of living of citizens, pointing out that the National Project for Protected Agricultures, for example, recently opened by President Abdel Fattah El-Sisi is considered as technological and agricultural revolution that doubles productivity according to the latest international quality standards, and opens up new export prospects for Egypt that contribute to increasing growth rates. 
102
Tuesday، 20 August 2019 - 11:42 AM
Related Stories
Most Visited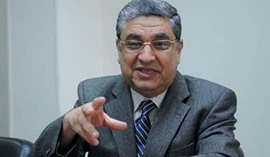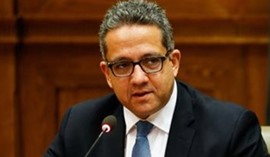 Sunday، 20 September 2020 03:30 AM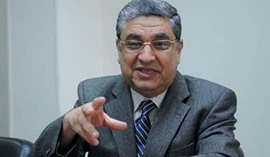 Wednesday، 23 September 2020 08:21 PM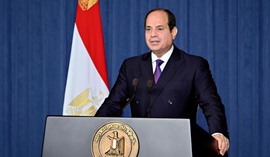 Thursday، 24 September 2020 03:51 PM