Members of Armed Forces leave for Russia to participate in 'Defenders of Friendship 4'
Tuesday، 20 August 2019 - 11:46 AM
Members of the Armed Forces left for Russia on Tuesday August 20,2019 to participate in the joint military drill, dubbed "Defenders of Friendship 4".
Paratroopers from Egypt, Russia and Belarus will take part in the drills, set for August 19- 29,2019.
The drill includes many activities, topped by the implementation of landing operations of personnel, equipment and vehicles.
Egypt and Russia have been stepping up military cooperation in recent years. In 2015, Russia and Egypt held a joint naval exercise called "Friendship Bridge 2015", off the coast of Alexandria, including supply and communication exercises, search operations, and defense and live-firing exercises.
In October 2016, the two nations' airborne forces held the "Defenders of Friendship-2016," exercise in Egypt close to Alamein, a coastal city 100 miles west of Alexandria. 
MENA
153
Tuesday، 20 August 2019 - 11:46 AM
Related Stories
Most Visited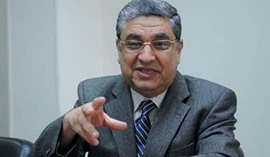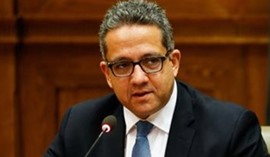 Sunday، 20 September 2020 03:30 AM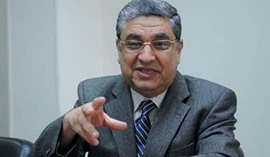 Wednesday، 23 September 2020 08:21 PM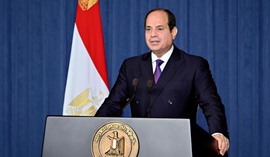 Thursday، 24 September 2020 03:51 PM