FM probes ME peace process with Irish counterpart
Wednesday، 21 August 2019 - 09:37 AM
Foreign Minister Sameh Shoukry received on Tuesday 20/8/2019 a phone call from Irish Minister for Foreign Affairs and Trade and Deputy Prime Minister Simon Coveney.
The two officials discussed bilateral ties as well as several regional issues, atop of which were the latest developments in Palestine and the Middle East peace process, spokesman for the Foreign Ministry Ahmed Hafez said.
Shoukry posted his Irish counterpart on Egypt's firm position on this issue, underscoring the need to reach a fair solution to the Israeli-Palestinian conflict without prejudice to international law and the Palestinians' right to establish their own independent state along 1967 borders with East Jerusalem as its capital.
MENA
57
Wednesday، 21 August 2019 - 09:37 AM
Related Stories
Most Visited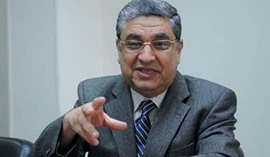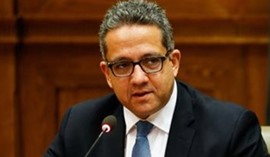 Sunday، 20 September 2020 03:30 AM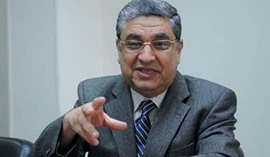 Wednesday، 23 September 2020 08:21 PM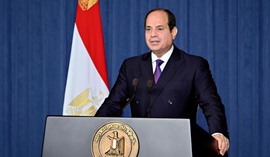 Thursday، 24 September 2020 03:51 PM