PM highlights Sisi's directives to support MSMEs
Wednesday، 21 August 2019 - 09:40 AM
Prime Minister Mostafa Madbouli on Tuesday 20/8/2019 highlighted the constant directives of President Abdel Fattah El Sisi to support the sector of Micro, Small and Medium-sized Enterprises (MSMEs), as they contribute to securing thousands of jobs for young people and enhancing citizens' standards of living.
He made the remarks during a meeting with the board of directors of the Micro, Small and Medium Enterprises Development Agency (MSMEDA), in the presence of the ministers of investment, planning, finance, local development, sports and trade.
During the meeting, MSMEDA Executive Director Nevine Gamae reviewed the agency's efforts to implement President Sisi's directives in this regard, citing a number of projects being carried out in some areas, notably a project to turn some public transportation vehicles to run on natural gas and another one to develop industrial complexes in the 10th of Ramadan City.
Also, Gamae posted the premier on the agency's achievements during the first half of 2019, saying that they injected a sum of EGP 2.8 billion to support around 110,000 micro and small enterprises, which in turn provided 147,000 job opportunities, in addition to offering grants worth EGP 35 million for infrastructure, community development and training projects.
At the end of the meeting, the MSMEDA board of directors agreed to double the maximum funding for non-banking financial institutions and new industrial projects from EGP 75 million to EGP 150 million.
The agency members approved a raft of agreements to support and develop the MSMEDA sector, including five deals worth 50 million euros with the German Development Bank.
MENA
82
Wednesday، 21 August 2019 - 09:40 AM
Related Stories
Most Visited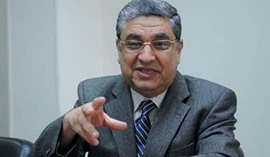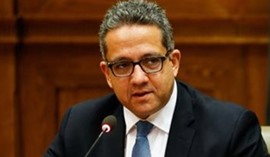 Sunday، 20 September 2020 03:30 AM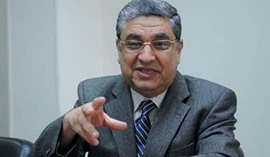 Wednesday، 23 September 2020 08:21 PM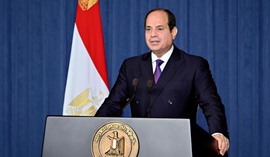 Thursday، 24 September 2020 03:51 PM