Sisi follows up progress of education improvement project
Wednesday، 21 August 2019 - 09:49 AM
President Abdel Fattah El Sisi discussed Tuesday the latest developments of a national project to improve the educational system as well as the government's preparations for the new school year.
This came during a meeting with Prime Minister Mostafa Madbouli and Minister of Education and Technical Education Tarek Shawki.
Sisi asserted the need to reinforce the strategic citizen-building approach through formulating a culture for improving the national education system.
He also called for increasing the role of the Egyptian knowledge bank as a national educational, knowledge and scientific research platform.
Shawki briefed the president on the implementation of the technology infrastructure of the new education system.
MENA
89
Wednesday، 21 August 2019 - 09:49 AM
Related Stories
Most Visited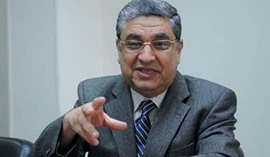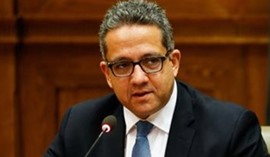 Sunday، 20 September 2020 03:30 AM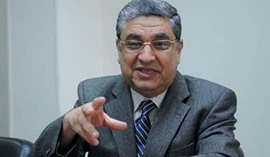 Wednesday، 23 September 2020 08:21 PM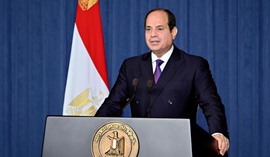 Thursday، 24 September 2020 03:51 PM