Egypt, China conduct joint naval drill in Mediterranean Sea
Wednesday، 21 August 2019 - 03:20 PM
The Egyptian and Chinese Naval forces carried out on Wednesday 21/8/2019 a joint drill in the Mediterranean Sea. 
A number of naval units, including the Chinese missile destroyer "Xi'an" that makes technical stop in Egypt's Alexandria city, participated in the exercise.
The naval drill included several activities that involved exercises connected with combating terrorism and piracy and encountering threats to maritime security.
The drill aims to support cooperation between the Egyptian and Chinese naval forces, provide knowledge on the latest naval combat techniques and hone skills of the participating forces.
82
Wednesday، 21 August 2019 - 03:20 PM
Related Stories
Most Visited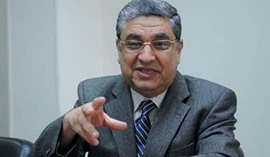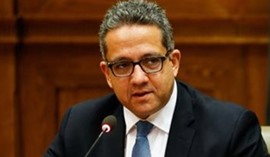 Sunday، 20 September 2020 03:30 AM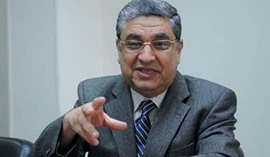 Wednesday، 23 September 2020 08:21 PM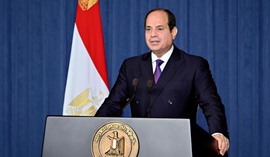 Thursday، 24 September 2020 03:51 PM