PM orders forming committee to develop systems, regulations of state-run firms
Friday، 23 August 2019 - 11:00 AM
Prime Minister Mostafa Madbouli has issued a decision to form a ministerial committee tasked with drawing up a strategy to develop management system and regulations of state-owned companies.
The decision, published in the official gazette on Thursday, stipulates that the premier-chaired committee will include as members the ministers of military production, investment, petroleum, irrigation, supply, culture, finance, civil aviation, health, agriculture and public business sector.
Under the decision, the committee shall develop a strategy and a roadmap to improve management, contract, pay and benefits systems as well as the regulations of state-owned companies.
MENA
65
Friday، 23 August 2019 - 11:00 AM
Related Stories
Most Visited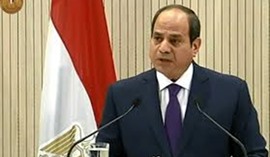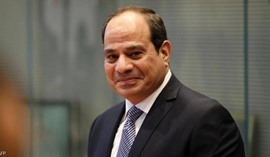 Friday، 23 October 2020 05:47 PM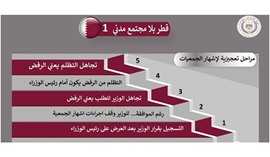 Monday، 19 October 2020 01:32 PM
Tuesday، 20 October 2020 11:22 AM