PM urges continuing efforts to execute development projects
Friday، 23 August 2019 - 11:03 AM
Prime Minister Moustafa Madbouli has called for all ministries to proceed with their efforts to carry out various development and service projects, as well as applying all measures related to rationalizing government spending.
In the cabinet's weekly meeting on Thursday, Madbouli pointed out to the recent positive reports issued by a number of global economic institutions on the performance of Egypt's economy.
Also, the premier lauded the great progress in the Egyptian handball game, which saw Egypt's U 19 team clinch the 2019 U-19 Handball Youth World Championship in Macedonia few days ago.
The cabinet's meeting touched on the success of this year hajj season, thanks to great efforts exerted by the different state bodies to provide good services for Egyptian pilgrims.
Meanwhile, Petroleum Minister Tareq el Molla said Egypt is currently witnessing the highest production rate of natural gas, pointing out that the production capacity of Zohr field increased to 2.7 billion cubic feet of natural gas per day.
For his part, the agriculture minister said they are coordinating with a number of bodies to market the surplus of agricultural products.
Moreover, the electricity minister said the the government focuses on power-linkage projects with neighboring states, which in turn could help Egypt become a regional energy hub for the Eastern Mediterranean region.
MENA
39
Friday، 23 August 2019 - 11:03 AM
Related Stories
Most Visited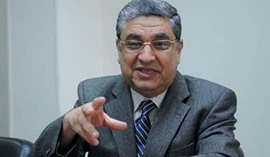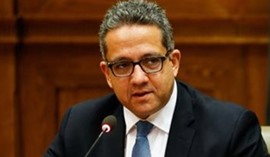 Sunday، 20 September 2020 03:30 AM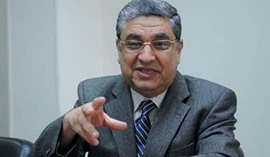 Wednesday، 23 September 2020 08:21 PM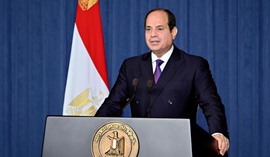 Thursday، 24 September 2020 03:51 PM