EgyptAir operates 22 flights to carry home pilgrims from Saudi Arabia
Friday، 23 August 2019 - 02:01 PM
EgyptAir company started on Friday 23/08/2019 operating 22 flights from the airports of Jeddah and Medina to bring back home from Saudi Arabia pilgrims who performed this year's pilgrimage.
The flights are to carry back home up to 4,800 pilgrims, according to a statement issued by the company.
Up to 11 flights will be coming from Jeddah carrying 2,500 travelers while 11 others will be carrying 2,300 pilgrims from Medina, added the statement.
MENA
60
Friday، 23 August 2019 - 02:01 PM
Related Stories
Friday، 02 August 2019 - 01:24 PM
Saturday، 27 July 2019 - 06:46 PM
Saturday، 11 May 2019 - 04:09 PM
Most Visited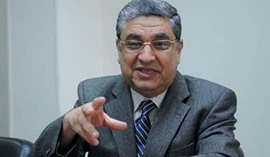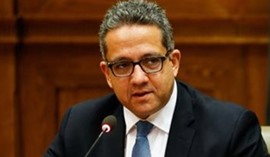 Sunday، 20 September 2020 03:30 AM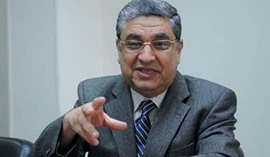 Wednesday، 23 September 2020 08:21 PM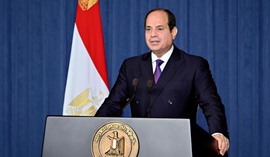 Thursday، 24 September 2020 03:51 PM