Egypt's textile exports to Arab states jump 21.5 percent in Jan-June 2019
Friday، 23 August 2019 - 02:19 PM
Egypt's textile exports to Arab states surged 21.5 percent to $113 million in January-June 2019, up from $93 million in the same period a year earlier, the Textile Export Council said in a report Thursday 22/08/2019.
The European Union is the largest importer of Egypt's textiles with 27.1 percent of the total exports in the same period, followed by some Arab key trade partners, the imports of which constituted 26.5 percent of the Egyptian exports of textiles, it added.
Algeria topped the list of Arab textile importers from Egypt in the first six months of 2019 with imports totaling $35.9 million, the report noted. 
MENA
79
Friday، 23 August 2019 - 02:19 PM
Related Stories
Most Visited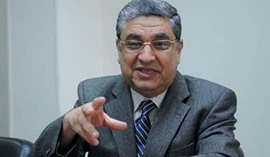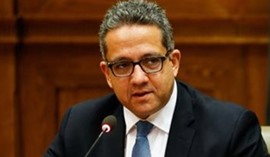 Sunday، 20 September 2020 03:30 AM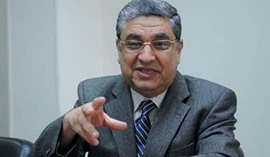 Wednesday، 23 September 2020 08:21 PM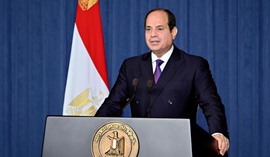 Thursday، 24 September 2020 03:51 PM