Sisi's participation in G7 Summit, TICAD chance to lure investments -- former diplomat
Friday، 23 August 2019 - 03:11 PM
President Abdel Fattah El Sisi's participation in the G7 Summit in France and the Tokyo International Conference on African Development (TICAD 7) in Japan in one week will provide him with a key opportunity for consultation with leaders of major powers, a former diplomat said.
In statements to MENA on Friday 23/08/2019, former assistant foreign minister Mohamed Hegazy said President Sisi would review the African action's concerns, issues and challenges at the most important economic and development forums at the international level.
Hegazy noted that the two events will introduce Egypt as a promising investment opportunity, which he said would post several economic gains.
Sisi will arrive Saturday in the French city of Biarritz to participate in the 2019 G7 Summit, to be chaired by France.
He is also set to take part in the TICAD 7, to be held in Japan's Yokohama city on August 28-30.
MENA
77
Friday، 23 August 2019 - 03:11 PM
Related Stories
Most Visited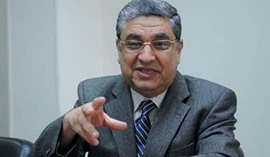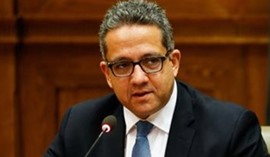 Sunday، 20 September 2020 03:30 AM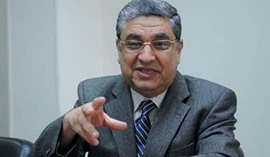 Wednesday، 23 September 2020 08:21 PM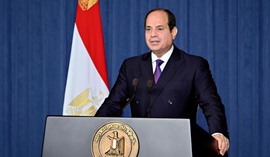 Thursday، 24 September 2020 03:51 PM