Sisi: TICAD is important for increasing Africa-Japan cooperation
Friday، 30 August 2019 - 10:16 AM
Egyptian President Abdel Fattah El Sisi on Friday confirmed that the Tokyo International Conference on Africa's Development (TICAD) is very important for increasing cooperation between Japan and the African Union members.
In his speech at the closing session of the summit, he appreciated Japan's efforts for enhancing cooperation with Africa and contacting African countries for pushing up the development process in Africa.
President Abdel Fattah El Sisi added that trade and investments between Japan and Africa will increase in the coming period.
He added in his speech at the closing session of TICAD that Africa has achieved many political and economic reforms for encouraging international development partners to invest in the African countries.
Africa welcomes all investments from the world countries, he said, adding that the African countries are ready to enhance cooperation with international development partners in the fields of knowledge transformation and improving infrastructure.
President Sisi urged international finance foundations and regional institutions to play their role in financing development in Africa.
President Abdel Fattah El Sisi renewed his call on international and regional finance institutions to support development programs and projects in Africa.
He lauded discussions that took place during the summit and called for continuing these discussions for supporting comprehensive and sustainable development in Africa through improving the business conditions and enhancing peace and stability in Africa.
He underlined the importance of active mechanisms for implementing these goals.
President Abdel Fattah El Sisi in his speech at the closing session of TICAD summit expressed his appreciation for the summit participants and their discussions which were frank and transparent.
He added that the summit reflected joint political will for enhancing investments and trade with Africa.
The president also renewed his call on the Japanese private sector and international finance institutions to enhance cooperation and investments with the African countries.
MENA
191
Friday، 30 August 2019 - 10:16 AM
Related Stories
Most Visited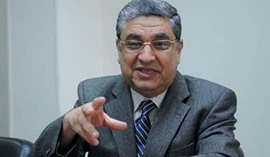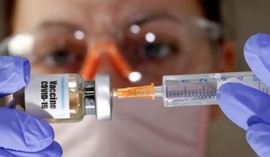 Tuesday، 15 September 2020 08:36 PM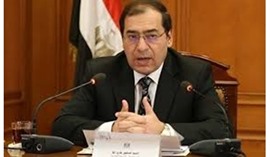 Tuesday، 15 September 2020 09:12 PM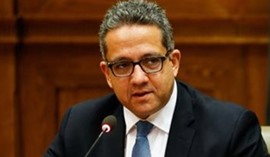 Sunday، 20 September 2020 03:30 AM