Egyptian-Russian-Belorussian military drill concludes
Friday، 30 August 2019 - 12:55 PM
Egyptian, Russian and Belorussian troops concluded on Friday 30/08/2019 their joint military drill "The Defenders of Friendship- 4" in Russia.
More than 1,000 Egyptian paratroops along with Russian and Belorussian airborne troops took part in the counter-terrorism exercise.
The drill which lasted for several days involved many types of armament and medium and heavy military equipment.
The participating troops have shown a high and distinguished level of combat efficiency.
The commander of the Egyptian paratroops delivered a speech during the final stage of the exercise, conveying the greetings of Egypt's Minister of Defense Mohamed Zaki as well as Army Chief of Staff Mohamed Farid to the participating forces.
The Egyptian commander lauded the high level of preparedness and combat readiness of the troops.
The final stage of the military drill was attended by a number of Egyptian, Russian and Belorussian Armed Forces top brass.
MENA
92
Friday، 30 August 2019 - 12:55 PM
Related Stories
Most Visited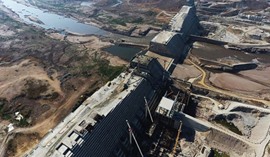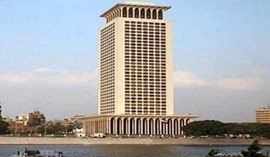 Sunday، 02 August 2020 03:00 PM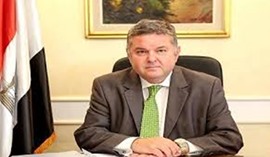 Tuesday، 28 July 2020 11:57 AM
Tuesday، 28 July 2020 12:12 PM