Minister of Culture Inspects Talat Harb Cultural Center
Sunday، 01 September 2019 - 11:57 AM
Dr. Inas Abdel Dayem, Minister of Culture, visited Talaat Harb Cultural Center, affiliated to Development Fund Sector headed by Dr. Fathi Abdel Wahab. Abdel Dayem inspected the various activities presented in the center to those with special abilities, including:-  plastic arts workshops, children's choral, public library, children's library, children's computer hall, exhibitions and seminars hall in addition to an open theater. 

The Minister of Culture praised the services provided by the Center to the citizens of Al- Al-Sayeda  Nafsiya and Al-Sayeda Zeinab Districts. In addition to 15 schools for people with special abilities which contribute to integrate them into society to develop their skills through specialized trainers in all kinds of arts. She stressed that Talaat Harb Center embodies a model of strategy aimed at providing a cultural service to raise youth awareness, build the Egyptian personality and  improve public taste, pointing to "Bokra Ahla" Festival, which started its first Edition last year, directing to expand the activities in 
its second Edition which will be held in December- coinciding with  " Animation Festival". She stressed on maximizing the benefit of the strategic location of the center, to serve 
thousands of residents of neighboring areas by intensifying interactive artistic, cultural and intellectual programs.
Ministry of Culture
57
Sunday، 01 September 2019 - 11:57 AM
Related Stories
Most Visited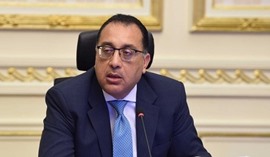 Saturday، 12 September 2020 03:10 PM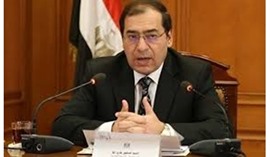 Tuesday، 15 September 2020 09:12 PM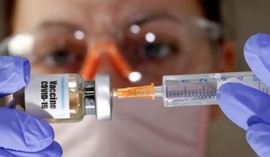 Tuesday، 15 September 2020 08:36 PM