Minister of Culture And Governor of Beni Suef Discussed Intensifying The Creative Activities In The Villages of Upper Egypt
Tuesday، 03 September 2019 - 11:28 AM
Counselor Hani Abdel Jaber, Beni Suef Governor, received Dr. Inas Abdel Dayem, Minister of Culture. The meeting was attended by Dr. Mansour Hassan, Head of Beni Suef University, Dr. Gouda Mabrouk, Dean of The Faculty of Arts, Dr. Haitham Al-Haj Ali, Head of The Egyptian Book Organization, Dr. Ahmed Awwad, Head of Culture Palaces Organization and some members of People Assembly to discuss many cultural projects to be held in the province and to intensify intellectual and artistic activities in various villages and centers of Beni Suef.
Abdel Jaber praised the various activities organized by the Ministry of Culture for the citizens of the province, stressing the pivotal role of The Culture Palaces organization to defeat extremist thought and terrorism. He also thanked The Minister of Culture for the fast response to implement some important cultural projects in Upper Egypt.
It is worthy of note that the Governor dedicated the shield of the province to The Minister of Culture for her efforts to develop the Egyptian society and to building individual by stating creativity.
107
Tuesday، 03 September 2019 - 11:28 AM
Related Stories
Most Visited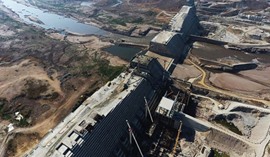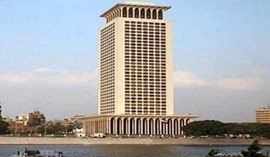 Sunday، 02 August 2020 03:00 PM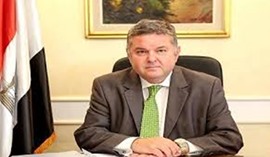 Tuesday، 28 July 2020 11:57 AM
Tuesday، 28 July 2020 12:12 PM