Interior Minister urges consolidated int'l counter-terror efforts
Tuesday، 03 September 2019 - 12:13 PM
Interior Minister urges consolidated int'l counter-terror efforts
Minister of Interior Mohamed Tawfiq on Monday  2/9/2019 underlined the need for consolidating international counter-terrorism efforts.

 

He raised the issue at a meeting with EU Counter-Terrorism Coordinator Gilles de Kerchove, who is currently on an official visit to Egypt, leading a delegation including some his senior aides.

 

Tawfik briefed the EU official on his ministry's proactive strategy to combat terrorism and the state's efforts to disband terror groups, dry up their potential funding resources and destroy their infrastructure.

 

He noted that the ministry welcomes and is totally willing to push security cooperation forward with all EU counter-terrorism bodies, especially by sharing information on terrorist elements, their movements and sources of fund.

 

Kerchove applauding the ministry's efforts to combat terrorism and organized crime.

 

He asserted his desire to further security cooperation to deal with any possible threats in Middle Eastern and European countries.
86
Tuesday، 03 September 2019 - 12:13 PM
Related Stories
Most Visited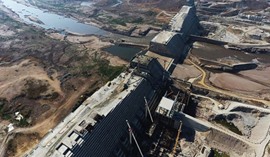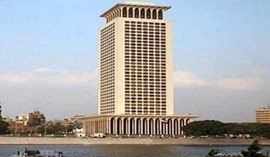 Sunday، 02 August 2020 03:00 PM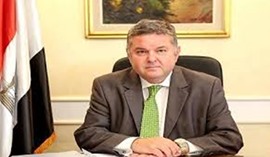 Tuesday، 28 July 2020 11:57 AM
Tuesday، 28 July 2020 12:12 PM