Sisi meets Canadian delegation on bilateral relations & Palestinian cause
Wednesday، 11 September 2019 - 11:38 AM
Sisi meets Canadian delegation on bilateral relations & Palestinian cause
President Abdel Fattah El Sisi received on Tuesday 10/9/2019 a delegation of the Center for Israel and Jewish Affairs in Canada.
During the meeting, President Sisi praised the distinguished stance of the Canadian center, as well as its ties with decision makers in the North American country, presidential spokesman Bassam Rady said.
The president stressed the need for strengthening cooperation between the two countries in different fields, citing a visit paid by speaker of Canada's Senate George Furey to Egypt in May.
"Egypt is keen to uphold the principle of citizenship and acceptance of others," he said, highlighting efforts exerted by Egypt in the field of combating terrorism and renewing the religious discourse.
The president also reviewed Egypt's efforts to achieve comprehensive economic and social reforms.
Sisi also pressed for settling the Palestinian cause and bringing about peace in the Middle East in a manner that helps achieve hopes of the Palestinian people in accordance with international terms of reference.
The Canadian delegation praised efforts exerted by Egypt to maintain stability in the Middle East region and counter terrorism.
They also expressed appreciation for Sisi's efforts to promote the values of tolerance, peace and pluralism.
Head of Egypt's intelligence service Abbas Kamel and the Canadian ambassador in Cairo attended the meeting.
MENA
222
Wednesday، 11 September 2019 - 11:38 AM
Related Stories
Most Visited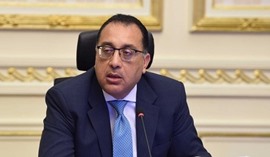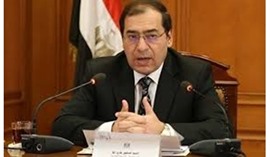 Tuesday، 15 September 2020 09:12 PM
Saturday، 12 September 2020 03:10 PM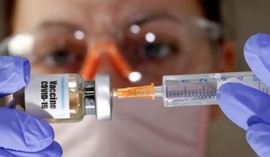 Tuesday، 15 September 2020 08:36 PM