Egypt: Efforts ongoing to improve human rights
Wednesday، 11 September 2019 - 12:22 PM
Egypt: Efforts ongoing to improve human rights
Egypt's Permanent Representative to the UN Ambassador Alaa Youssef said on Tuesday 10/9/2019 that Egypt stepped up its efforts to improve the conditions of human rights, adding that a new law has been recently passed to regulate the work of non-governmental organization in the country.
Addressing the UN Human Rights Council, Youssef said the new law conforms to the Egyptian constitution and gives the NGOs the right to receive funds and grants after notifying administrative bodies.
The new law abolishes any penalty involving deprivation of liberty and prohibits the dissolution of any NGO unless it is passed by a court, he noted.
Under the new law, a fund will be established to provide technical, financial and administrative support for small NGOs, Youssef said.
He pointed out that civil society organizations are actively participating in the ongoing discussion on how to promote human rights in the country.
Youssef further warned of the bad effect of climate change on human rights, stressing that this phenomenon has forced millions of people to leave their homes due to water scarcity.
Egypt continues its efforts to implement social protection programs and help the most vulnerable groups to enjoy economic rights, he added.


137
Wednesday، 11 September 2019 - 12:22 PM
Related Stories
Most Visited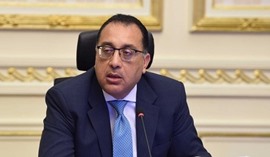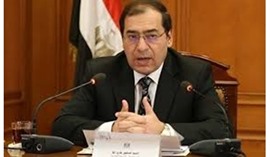 Tuesday، 15 September 2020 09:12 PM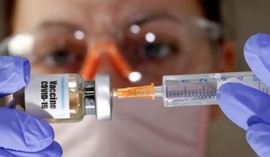 Tuesday، 15 September 2020 08:36 PM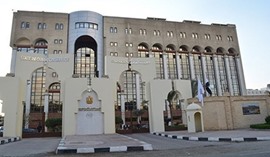 Sunday، 20 September 2020 12:25 PM