Egypt, US launch strategic dialogue on energy
Friday، 13 September 2019 - 10:59 AM
Egyptian Petroleum Minister Tareq el Molla and Electricity Minister Mohamed Shaker, along with US Deputy Secretary of Energy Dan Brouillette launched on Thursday 12/09/2019 the strategic Egyptian-American energy dialogue.
The dialogue aims to boost cooperation between the two countries in the energy field.
Speaking to reporters, Brouillette said the Egyptian-American dialogue focuses on the development of oil and natural gas sectors, in addition to fostering cooperation with regard electricity technologies.
He went on to say that the two countries will seek through this dialogue to strengthen cooperation in a number of areas of common concern, including enhancing energy trade and promoting the use of clean coal technology and carbon, as well as bio-economics.
Brouillette noted that the launching of the dialogue affirms the US support for the East Mediterranean Gas Forum (EMGF) and Egypt's role as a regional gas and electricity hub.
Brouillette is here on a three-day visit after participating at the 24th World Energy Congress in Abu Dhabi. 
MENA
116
Friday، 13 September 2019 - 10:59 AM
Related Stories
Most Visited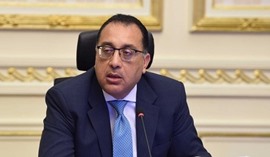 Saturday، 12 September 2020 03:10 PM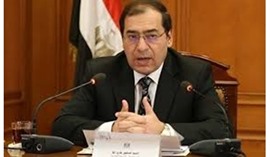 Tuesday، 15 September 2020 09:12 PM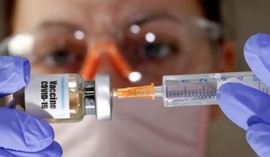 Tuesday، 15 September 2020 08:36 PM