Egypt hosts 5th African forum on migration
Saturday، 14 September 2019 - 11:49 AM
In coordination with the African Union, Egypt hosts today the 5th African forum on migration.
In a statement released on Friday 13/09/2019, the Foreign Ministry said the three-day conference focuses on migration data and statistics in Africa and aims to strengthen mechanisms of consultation among African states for ensuring sustainable management of migration.
The event comes at a time when Cairo chairs the African Union for 2019, the statement read.
It also highlights the top priority given by Egypt to implement the Global Compact on Migration adopted by UN member states in the Moroccan city of Marrakesh, with a view to enhancing migration database and statistics at the national, regional and global levels, the statement added.
Over 40 African states will take part in the forum, in addition to a large number of African ministers concerned with the file of migration. 
MENA
114
Saturday، 14 September 2019 - 11:49 AM
Related Stories
Saturday، 25 May 2019 - 03:53 PM
Saturday، 11 May 2019 - 10:34 AM
Friday، 03 May 2019 - 12:49 PM
Most Visited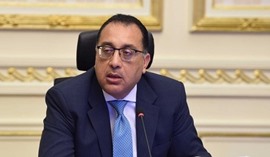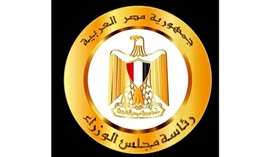 Wednesday، 09 September 2020 02:36 PM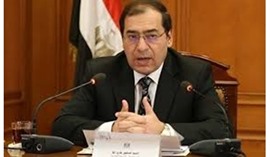 Tuesday، 15 September 2020 09:12 PM
Saturday، 12 September 2020 03:10 PM