EAF celebrates end of development work at air base in cooperation with US
Sunday، 15 September 2019 - 01:36 PM
The Egyptian Air Force (EAF) on Sunday September 15,2019 organized a ceremony to mark the end of the third phase of the development works at one of the Egyptian air bases in cooperation with the US.
The project included overhauling the engineering equipment along with building and upgrading of the administrative facilities to better serve the aim of elevating the administrative skills and morale of servicemen.
The development works reflect the keenness of the General Command of the Egyptian Armed Forces to upgrade the skills and potentials of the various branches in cooperation with friendly countries in order to cope up with the latest armament systems.
MENA
127
Sunday، 15 September 2019 - 01:36 PM
Related Stories
Most Visited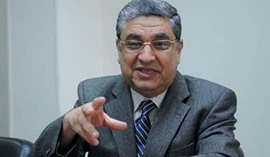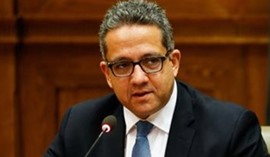 Sunday، 20 September 2020 03:30 AM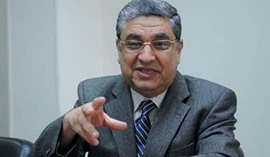 Wednesday، 23 September 2020 08:21 PM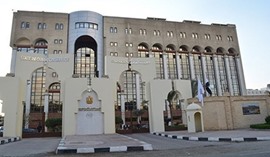 Sunday، 20 September 2020 12:25 PM