Egypt participates in African Forum for Peace Culture
Monday، 16 September 2019 - 11:35 AM
Abdel Dayem: Egyptian soft power plays a major role in communicating with African countries
Egypt Participates In African Forum for Peace Culture
Folkloric  and plastic arts represent Egypt in the African Forum for Peace Culture in Angola.


Abdel Dayem: Egyptian soft power plays a major role in communicating with African countries.


Dr. Enas Abdel Dayem ,The Minister of Culture, gave her direction to Toshka Folklore Troupe, affiliated to The General Organization of  Culture Palaces, and artists El Hoda Ahmed and Mohamed El Abd to travel to Angola to represent Egypt in  the African Forum for Peace Culture, which includes the first edition of "The  Biennale of Peace Culture "  in the Angolan capital of Luanda from 18 to 22 September.


Abdel Dayem said that the invitation to participate in this African forum reflects the value and rank of Egypt and its central role in the heart of the continent, adding that the Egyptian soft power plays a major role in the dialogue of cultures and civilizations between the African countries, especially after Egypt presidency of the African Union, which reflects the historical relations and the comprehensive cooperation with the African countries, in order to promote awareness, enlightenment and culture of peace.


She added that the events of this forum include different  colors of arts and literature that represent the intellectual and cultural movement in the continent. She explained that the various activities will last for five consecutive days to send a peace and love message to the world to  renounce and combat  violence and extremism.


It is worthy of note that the African Forum for Peace  Culture includes the first edition of " the Biennale of the Culture of Peace" organized by UNESCO - United Nations Educational, Scientific and Cultural Organization-  in cooperation with the African Union, held to use various African cultures and arts as a message of peace and love from the African people to the world.
89
Monday، 16 September 2019 - 11:35 AM
Related Stories
Most Visited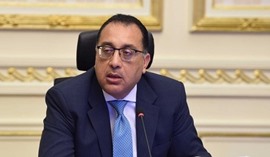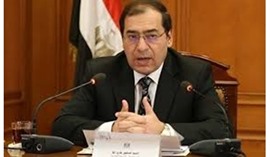 Tuesday، 15 September 2020 09:12 PM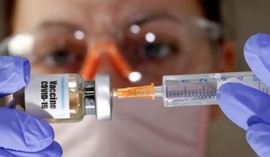 Tuesday، 15 September 2020 08:36 PM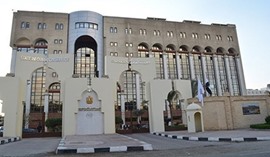 Sunday، 20 September 2020 12:25 PM