FM: Egypt ready to fully support Sudan
Thursday، 19 September 2019 - 09:42 AM
FM Sameh Shoukry
During the expanded session of talks, Foreign Minister Sameh Shoukry said Egypt has always been supporting Sudan at all times and is keen to continue this support in a way that helps consolidate the state's pillars, reach stability and achieve a leap in bilateral relations in the coming stage.
Shoukry added that Egypt is keen to coordinate stances with Sudan in various fields and believes that the stability of its partners in the region helps its own stability.
Sudanese Foreign Minister Asmaa Abdallah said Khartoum largely counts on the Egyptian role in several files, topped by mobilizing financial support, improving Sudan's relations with international institutions and working on the removal of Sudan from the list of state sponsors of terrorism.
The top Sudanese diplomat added that an accord has been reached by the two sides with regard to several fields, including electrical interconnection and cooperation in the railway networks field.
MENA
118
Thursday، 19 September 2019 - 09:42 AM
Related Stories
Most Visited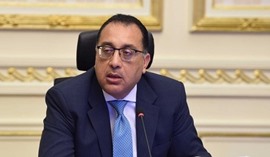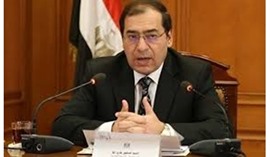 Tuesday، 15 September 2020 09:12 PM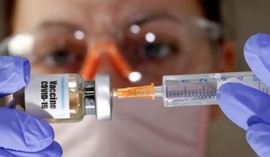 Tuesday، 15 September 2020 08:36 PM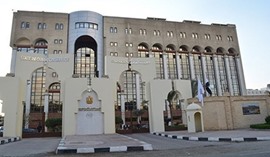 Sunday، 20 September 2020 12:25 PM