PM inspects "June 30 Corridor"
Thursday، 19 September 2019 - 12:09 PM
PM Mostafa Madbouli
Prime Minister Mostafa Madbouli Thursday 19/9/2019 inspected pilot operation of a "June 30 Corridor", which should serve as a reciprocal route for the road running parallel to the Suez Canal.
Madbouli is set to visit the Canal city of Port Said later today to chair a meeting of the board of governors and follow up the implementation of a number of service and development projects.
Egypt is witnessing a quantum leap in its road network, the premier said, noting that this has always been a top priority of President Abdel Fattah El Sisi.
A good road network is key to achieving development and luring investment, Madbouli stressed.
The premier was accompanied by Housing Minister Essam el Gazzar.
Gazzar said the "June 30 Corridor" is a two-direction freeway that extends over 95 kilometers.
Worth over five billion pounds, it is considered a major corridor meant to achieve development in the Suez Canal region, he also said.
The "June 30 Corridor" starts from South Port Said and ends at sign 94 on the Cairo-Ismailia desert road, he made it clear.
MENA
73
Thursday، 19 September 2019 - 12:09 PM
Related Stories
Thursday، 12 September 2019 - 09:34 AM
Saturday، 03 August 2019 - 01:40 PM
Monday، 08 April 2019 - 04:30 PM
Most Visited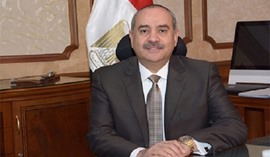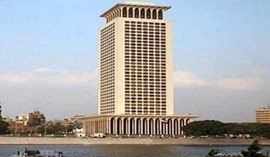 Sunday، 02 August 2020 03:00 PM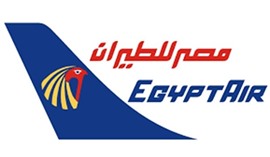 Saturday، 01 August 2020 04:33 PM
Saturday، 01 August 2020 11:30 PM