Egypt-air takes part in Hotel Show Dubai 2019
Thursday، 19 September 2019 - 12:15 PM
Egypt air
Egypt-Air In-Flight Services Company has participated in the Hotel Show Dubai 2019, one of the largest exhibitions in the Middle East, along with more than 600 companies and hotels.
The event is visited by more than 30,000 people.
An Egypt-Air delegation, comprising CEO of Egypt-Air In-Flight Services Company Hisham Abdel Hafiz, Director of Hotel Services Ahmed Karim and Chef Mohamed Ismail, participated in the event upon directives by Aviation Minister Yunis el Masri.
It is necessary to take part in such events in terms of interaction and exposure in the fields of hotel and airport VIP lounge services, a statement by Abdel Hafiz released Thursday said.
The delegation promoted for the company's products and services offered to its clients which meet international standards as per design and furnishing especially at its Aero café branches.
The exhibition was attended by a large number of chefs from various cuisines who cooked their signature dishes and presented different methods of service and handling of meals.
MENA
80
Thursday، 19 September 2019 - 12:15 PM
Related Stories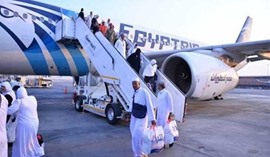 Saturday، 03 August 2019 - 02:25 PM
Friday، 02 August 2019 - 01:24 PM
Saturday، 27 July 2019 - 06:46 PM
Most Visited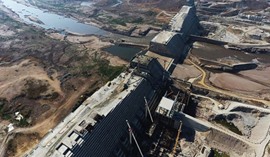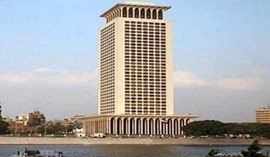 Sunday، 02 August 2020 03:00 PM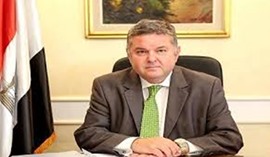 Tuesday، 28 July 2020 11:57 AM
Tuesday، 28 July 2020 12:12 PM