Rand Merchant Bank : Egypt most attractive African country to invest in 2020
Friday، 20 September 2019 - 11:30 AM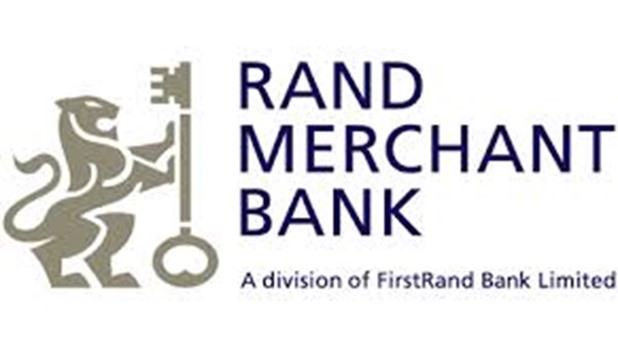 Rand Merchant Bank has chosen Egypt as the best destination for investments in the African continent in 2020.
Egypt has for the third year in a row topped the list of the top ten investment destinations in Africa, the South African bank indicated in its annual report on the most attractive African countries to invest in, which is due to be released early next year.
According an official with the bank : "For the past three years, Egypt has made significant strides in changing its business environment, improving external investment into the market and growing its own industries. We have seen signed agreements with the IMF. Egypt also took the difficult decision a few years ago to devalue its currency to be more reflective of what's happening in the market. Even though these were tough decisions, in the long run it will help with structural changes in the economy. We are also expecting an approximate 5.3% growth rate for the next five years. This is well above the 4% average expected for the rest of Africa."
The report assesses countries on the basis of their performance in a number of economic sectors including mineral resources, retail sales, funding, ICT, manufacturing and construction.
According to unveiled excerpts of the report, the enormity of the market paired with a sophisticated business sector relative to other countries makes Egypt the most attractive investment destination in Africa. "The improvement in Egypt's business environment, facilitated through government programs, combined with the progressive increase in investment from the private sector has enhanced economic growth and assisted in repositioning Egypt on the global investment map."
Welcoming the bank's report, Investment and International Cooperation Minister Sahar Nasr attributed this achievement to the package of legislative reforms introduced by the government to ameliorate the business and investment climate and the mega national projects implemented by Egypt in the past few years under the leadership of President Abdel Fattah El Sisi in many domains especially in upgrading the infrastructure.
She also said that this report and similar ones coming from regional and international institutions show that Egypt is pressing ahead on the right path after the series of legislative and structural reforms it has introduced in the investment sector, noting that such kind of news helps augment foreign investors' confidence in the Egyptian economy and lure more investments to the country's market which would subsequently push up growth rates and generate more jobs.
She pointed out that she looks forward to increasing joint investments with all African countries, highlighting ongoing preparations for hosting the Invest in Africa 2019 Conference that will be organized in the New Egyptian Capital on November 22-23. Several heads of state and government, ministers and some 200 representatives of Egypt's development partners, as well as businessmen and investors from around the world, are scheduled to attend the conference that will be held under president Sisi's sponsorship to stimulate investment in Africa, she said.
MENA
305
Friday، 20 September 2019 - 11:30 AM
Related Stories
Most Visited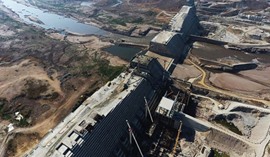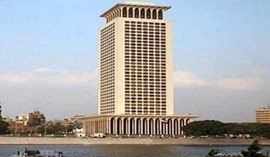 Sunday، 02 August 2020 03:00 PM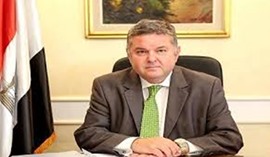 Tuesday، 28 July 2020 11:57 AM
Tuesday، 28 July 2020 12:12 PM