Super Cup match to be played one hour ahead of scheduled
Friday، 20 September 2019 - 01:38 PM
The Egyptian Football Federation decided on Thursday 19/09/2019 to hold the Super Cup match between Al Ahly and Al Zamalek at 7:00 p.m, one hour ahead of schedule.
The match will be played on Friday 20/09/2019 at Borg el Arab Stadium with the presence of 10,000 fans, 5,000 from each team.
The Super Cup is held between the Egyptian League & Egyptian Cup winners.
This year, Al Ahly won the Egyptian league while Zamalek won the Egyptian Cup. 
MENA
108
Friday، 20 September 2019 - 01:38 PM
Related Stories
Most Visited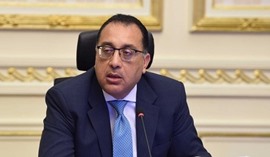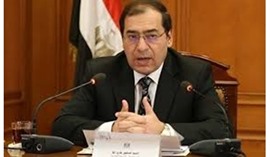 Tuesday، 15 September 2020 09:12 PM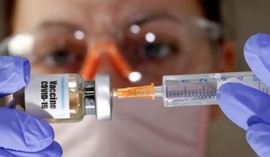 Tuesday، 15 September 2020 08:36 PM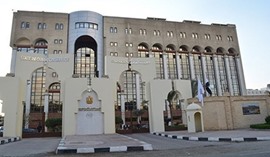 Sunday، 20 September 2020 12:25 PM