Trade min.: Egypt, Hungary have great opportunities to boost economic coop.
Friday، 20 September 2019 - 02:28 PM
Minister of Trade and Industry Amr Nassar has said Egypt and Hungary have great opportunities to boost economic cooperation, especially in the industry sector.
Nassar made the remarks on Thursday during his inauguration of the Egyptian-Hungarian Business Forum, in the presence of Investment Minister Sahar Nasr, Public Business Sector Minister Hisham Tawfiq and Transport Minister Kamel el Wazir, as well as Hungarian Minister of State for Parliamentary Affairs at the Ministry of Foreign Affairs and Trade Levente Magyar and Hungarian Ambassador in Cairo Peter Kivik.
In his speech, the trade minister said the forum provides an ideal opportunity to review prospects of economic cooperation and translate all proposals into real projects that serve the two countries' economies.
It also plays a key role in strengthening partnerships between Egyptian and Hungarian businessmen in different trade, industrial and investment areas, Nassar said.
He pointed out that the private sector plays a pivotal role in achieving economic development and creating jobs, noting that his ministry is keen on providing full support to all Hungarian businessmen to benefit from available investment opportunities.
The Trade Ministry has taken concrete steps to foster industrial cooperation and increase technology transfer with various regional and international partners, Nassar said.
The minister called for exerting further efforts to boost economic and trade cooperation between Cairo and Budapest in the coming period.
He revealed that the volume of trade between the two countries hit USD 260 million in 2018.
For his part, the Hungarian minister stressed the strong and historical relations between Egypt and Hungary in the different political and economic fields, saying that the two countries' governments should double their efforts to enhance cooperation between the two countries' business communities. 
MENA
43
Friday، 20 September 2019 - 02:28 PM
Related Stories
Friday، 22 February 2019 - 01:42 PM
Friday، 15 February 2019 - 01:10 PM
Friday، 08 February 2019 - 12:08 PM
Most Visited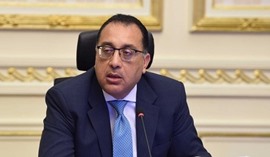 Saturday، 12 September 2020 03:10 PM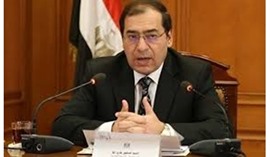 Tuesday، 15 September 2020 09:12 PM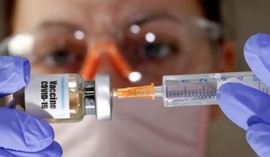 Tuesday، 15 September 2020 08:36 PM