Egyptian-Chinese relations 'strategic': diplomat
Saturday، 21 September 2019 - 12:46 PM
Chinese Consul General in Alexandria Zhao Liying hailed Egyptian-Chinese relations as 'strategic and strong', pointing out to friendship between President Abdel Fattah El Sisi and his Chinese counterpart Xi Jinping.
Egypt was the first Arab and African country to recognize the People's Republic of China, the consul general said, noting that diplomatic relations between the two countries date back to 1956.
In statements to MENA on the International Day of Peace, Zhao affirmed the importance of upholding world peace due to its important role in serving humanity and the international community.
The Chinese diplomat highlighted the role of his country in promoting world peace and stability, saying that China is the world's second top funder of peacekeeping missions.
On the 70th anniversary of establishing the People's Republic of China, Beijing seeks enhancing the exchange of the know-how in several fields, namely the education, alongside making effective contributions to the realization of international development, Zhao added.
MENA
117
Saturday، 21 September 2019 - 12:46 PM
Related Stories
Most Visited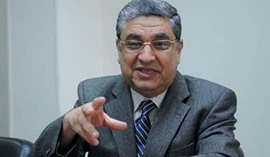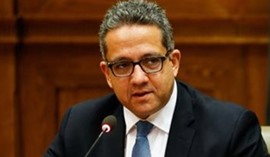 Sunday، 20 September 2020 03:30 AM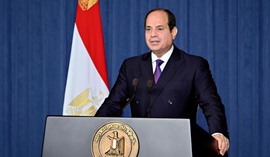 Thursday، 24 September 2020 03:51 PM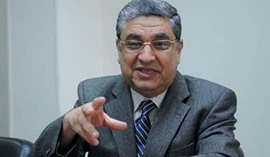 Wednesday، 23 September 2020 08:21 PM