Egypt condemns Afghan hospital terror blast
Saturday، 21 September 2019 - 12:54 PM
Egypt has condemned a terror blast that occurred near a hospital in southern Afghanistan, killing at at least 20 people and wounding 95 others.
In a statement Friday, the Foreign Ministry the Foreign Ministry said Egypt stands by the Afghan government and people in their war against terrorism.
It also offered condolences to the victims' families and wished the injured a speedy recovery.
MENA
62
Saturday، 21 September 2019 - 12:54 PM
Related Stories
Most Visited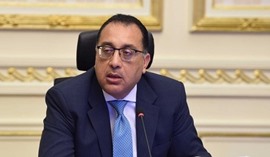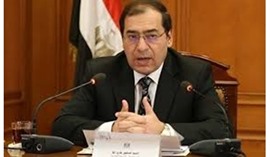 Tuesday، 15 September 2020 09:12 PM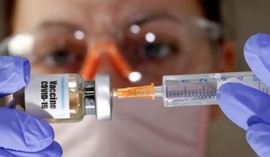 Tuesday، 15 September 2020 08:36 PM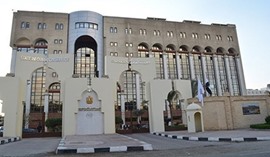 Sunday، 20 September 2020 12:25 PM