Environment min reveals strategy to counter air pollution
Saturday، 21 September 2019 - 01:11 PM
Minister of Environment Yasmine Fouad said her ministry is developing a special strategy to counter the severe bouts of air pollution, through tightening control over the open burning of agricultural waste.
According to a statement released by the Environment Ministry on Friday, Fouad said that committees have been formed to examine car exhausts and inspect industrial activities associated with air pollutants, as well as keeping control over garbage dumps to avoid being burned.
The statement cited that a huge fire at a warehouse of accumulated plastic and cardboard waste in Behira governorate was extinguished. Four fire engines and two loaders were dispatched to the site to contain the blaze that lasted till late hours of Thursday.
MENA
122
Saturday، 21 September 2019 - 01:11 PM
Related Stories
Most Visited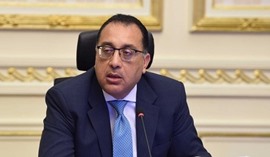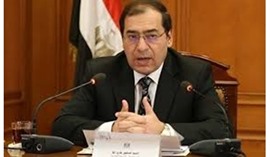 Tuesday، 15 September 2020 09:12 PM
Saturday، 12 September 2020 03:10 PM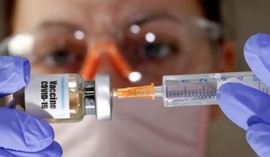 Tuesday، 15 September 2020 08:36 PM