Egypt to host meetings of emerging markets, WFE for first time
Sunday، 22 September 2019 - 12:56 PM
Chairman of the Financial Regulatory Authority (FRA) Mohamed Omran said  on Sunday September 22,2019 that Egypt will host meetings of emerging markets in the Greater Middle East (GEM) region and the World Federation of Exchanges for the first time in November 2020.

Omran's remarks were made at the end of International Organization of Securities Commissions (IOSCO) meetings held in Russia's Saint Petersburg city.

IOSCO meetings covered the latest developments in the emerging markets as well as challenges facing them especially with the use of regulatory technologies (Regtech) and financial technological systems (Fintech) in view of the importance of achieving the sustainable development goals.
In a statement released Sunday by FRA, Omar said that participants in the meetings of the stock exchange monitors asserted the illegitimacy of cryptocurrencies, warning against using them in the emerging markets and the risks of using them in any financial transactions.
In 2017, Omran said Bitcoin use in Egypt is illegitimate noting that FRA allows merely transactions involved in the financial control laws.
He added that modifications, which Egypt has introduced in its Capital Market Law, stipulated that any impermissible activity is illegal and imposes a penalty on anyone practicing it.
IOSCO is an association of organizations that regulate the world's securities and futures markets. Members are typically primary securities and/or futures regulators in a national jurisdiction or the main financial regulator from each country. Egypt maintains its seat in IOSCO's board for the third round in a row after winning in elections that were held in April 2018.
MENA










118
Sunday، 22 September 2019 - 12:56 PM
Related Stories
Most Visited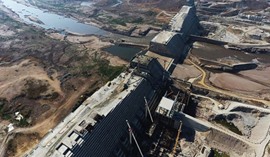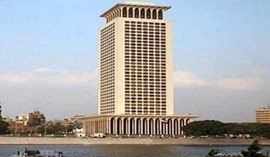 Sunday، 02 August 2020 03:00 PM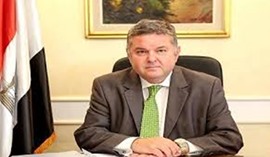 Tuesday، 28 July 2020 11:57 AM
Tuesday، 28 July 2020 12:12 PM