MOFA strongly deplores Erdogan's remarks about Egypt
Wednesday، 25 September 2019 - 11:09 AM
Egypt foreign ministry
Spokesman for the Foreign Ministry Ahmed Hafez has strongly deplored the recent allegations made by Turkish President Recep Tayyip Erdogan about Egypt during an event in New York.


In a statement released by the Foreign Ministry on Tuesday 24/9/2019, Hafez dismissed Erdogan's remarks contained in his speech before the UN General Assembly about the death of Mohamed Morsi.
The spokesman pointed out that it's ironic that such comments come out from a person like Erdogan, especially in light of his sponsorship of terrorism in the region and the blatant violations committed by his ruling regime against the Turkish people.
The Turkish president's remarks against Egypt are a desperate attempt to divert attention away from the decline in his popularity in the Turkish and international arenas, the spokesman noted.
Despite Erdogan's talk about justice, it is no secret that over 75,000 political prisoners are held in Turkish jails and scores die in prisons as a result of dubious circumstances or torture or illness, the spokesman said.
He went on to say that more than 130,000 Turkish employees were arbitrary dismissed from their jobs, as well as laying off thousands of academics.
Several international reports show that hundreds of journalists and media men languish in jail, while tens of thousands of Turkish nationals are fleeing the country due to oppressive campaigns, the spokesman said.
With regard to Erdogan's dubious role in sponsoring terrorism, the spokesman said the Turkish president provides a safe haven to terrorists of Muslim Brotherhood and offering them with political support and media platforms, with a view to promoting their destructive ideas in Egypt and the whole region.


MENA
172
Wednesday، 25 September 2019 - 11:09 AM
Related Stories
Saturday، 22 June 2019 - 01:01 PM
Saturday، 25 May 2019 - 03:53 PM
Saturday، 11 May 2019 - 10:34 AM
Most Visited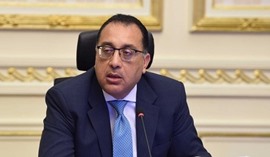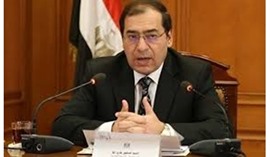 Tuesday، 15 September 2020 09:12 PM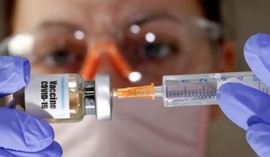 Tuesday، 15 September 2020 08:36 PM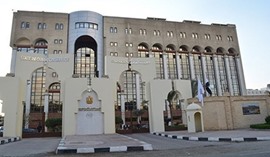 Sunday، 20 September 2020 12:25 PM