Tayyeb: Al Azhar exerts great efforts to fight extremist thought
Thursday، 03 October 2019 - 11:06 AM
Azhar Grand Imam Ahmed el Tayyeb said that Al Azhar exerts great efforts to counter extremist thought and works to build bridges of cooperation and understanding among various civilizations.


The Grand Imam made the remarks during his meeting with US Chargé d'Affaires in Cairo Thomas Goldberger.

Al Azhar has been keen to communicate and cooperate with the religious institutions in and outside Egypt, topped by Vatican, Canterbury Cathedral and the World Council of Churches in addition to various Egyptian churches, the Grand Imam said.

This reflects Al Azhar's keenness on exchanging views and ideas with various civilizations and cultures, the Grand Imam added.

He asserted that Al Azhar is ready to cooperate with various institutions in the US to help revive real peace based on mutual coexistence and respect of others.

Meanwhile, Goldberger praised el Tayyeb's vision on peace, communication and coexistence among followers of various religions and civilizations.

MENA
195
Thursday، 03 October 2019 - 11:06 AM
Related Stories
Most Visited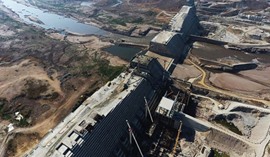 Monday، 27 July 2020 10:15 AM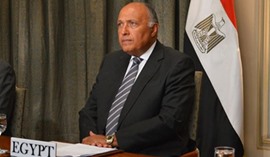 Monday، 27 July 2020 08:46 AM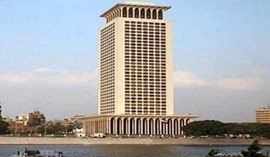 Sunday، 02 August 2020 03:00 PM