Armed Forces greet president Sisi on October War victory
Friday، 04 October 2019 - 02:24 PM
Defense Minister Mohamed Zaki on Friday 04/10/2019 sent a cable of greetings to President Abdel Fattah El Sisi on the occasion of October War victory.
He stressed in his cable that the army will always be loyal to the homeland and will continue its sacrifices for protecting it.
He confirmed that the army will not allow anybody to violate the Egyptian territories or sovereignty.
Also, Chief of Staff Mohamed Farid sent a similar cable to the president. 
MENA
88
Friday، 04 October 2019 - 02:24 PM
Related Stories
Saturday، 26 January 2019 - 03:10 PM
Friday، 21 December 2018 - 12:47 PM
Most Visited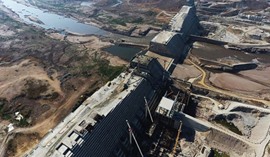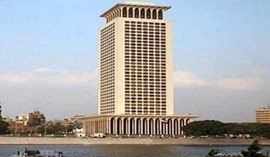 Sunday، 02 August 2020 03:00 PM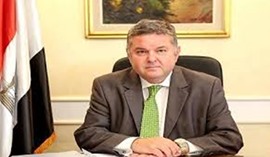 Tuesday، 28 July 2020 11:57 AM
Tuesday، 28 July 2020 12:12 PM