Saudi writer hails President Sisi as great leader
Monday، 07 October 2019 - 01:15 PM
Saudi writer hails President Sisi as great leader
Saudi writer Aba Al Wadaa Al Harbi has hailed President Abdel Fattah El Sisi as a great leader, who managed to lead Egypt into development and uproot terrorism.


Writing in the Kuwaiti Al Seyassah newspaper on Monday 7/10/2019, Al Harbi talked about the October war victory and heroic sacrifices made by the Egyptian Armed Forces to defend their homeland.


The Saudi writer said the terrorist Muslim Brotherhood group failed to rule Egypt, as they wanted to divide the Egyptian army, through forming Iranian-style militias, and therefore millions of Egyptians demonstrated across the nation to topple the MB regime.


He noted that recent failed calls by the MB to overthrow an elected president backfired, as millions of Egyptians took to the streets nationwide to express their support of their president and rejection of chaos and terrorism.


Al Harbi added that Egyptians rejected the MB calls for demonstration, given their awareness that the country's stability should be preserved to complete the march of development that witnessed the establishment of many national projects in a record time.


He underlined that Egypt is nowadays reaping the fruit of economic reforms, citing the improvement in the Egyptian pound value and the decline in inflation and unemployment rates.


100
Monday، 07 October 2019 - 01:15 PM
Related Stories
Most Visited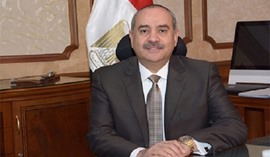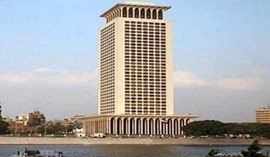 Sunday، 02 August 2020 03:00 PM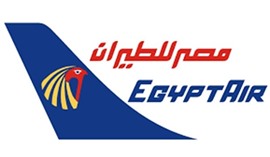 Saturday، 01 August 2020 04:33 PM
Saturday، 01 August 2020 11:30 PM