Egypt's GAFI elected vice president of WAIPA committee
Tuesday، 08 October 2019 - 11:30 AM
The General Authority for Investment and Free Zones (GAFI) has been elected on Monday October 7,2019 as vice president of the Steering Committee of the World Association of Investment Promotion Agencies (WAIPA) for the period 2019-2021.
It is the first time for Egypt to occupy this post.
The election of Egypt came during the 24th WAIPA World Investment Conference, which is held in Warsaw, Poland, on October 7-8,2019.
Vice CEO of GAFI Ola el Qubrosi said the move will serve the authority's efforts at the regional and international levels to attract more investments into Egypt.
MENA
118
Tuesday، 08 October 2019 - 11:30 AM
Related Stories
Most Visited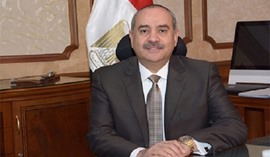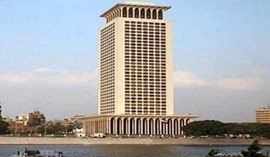 Sunday، 02 August 2020 03:00 PM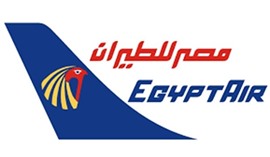 Saturday، 01 August 2020 04:33 PM
Saturday، 01 August 2020 11:30 PM