Antiquities Minister gives lecture at Japanese university on new archaeological discoveries
Saturday، 26 October 2019 - 03:10 PM
Minister of Antiquities Khaled el Anani has delivered a lecture at Japan's Waseda University about new archaeological discoveries and projects in Egypt, in addition to museums in the country.
The lecture was attended by Egyptian Ambassador in Tokyo Ayman Kamel, some 150 ambassadors to Japan, Egyptologists, representatives of tour operators, several academics and students, the Ministry of Antiquities said in a statement Friday 25/10/2019.
Anani reviewed the recent archaeological discoveries announced in Egypt that were widely covered by international media outlets in general, and the Japanese media in particular.
He also talked about the tombs, museums and archaeological projects that have been inaugurated and open to the public with a view to achieving further tourism boom.
MENA
84
Saturday، 26 October 2019 - 03:10 PM
Related Stories
Saturday، 13 April 2019 - 04:25 PM
Saturday، 13 April 2019 - 04:22 PM
Saturday، 24 November 2018 - 02:31 PM
Most Visited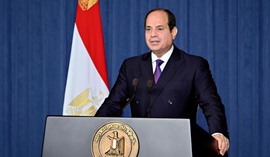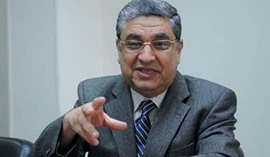 Wednesday، 23 September 2020 08:15 PM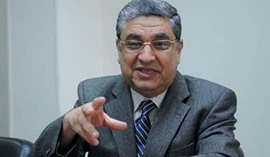 Wednesday، 23 September 2020 08:21 PM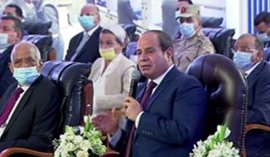 Sunday، 27 September 2020 01:24 PM