Egypt restores 19th century Atlas from Germany
Wednesday، 30 October 2019 - 11:59 AM
Egypt has been handed over an ancient 19th century Atlas from Germany at a special ceremony held at the Foreign Ministry headquarters.
Culture Minister Inas Abdel Dayem received the invaluable relic from Foreign Minister Sameh Shoukry and his German counterpart Heiko Mass in the presence of Dr Hisham Azmi, President of the Egyptian National Library and Archives.
At a presser held to mark this occasion, Shoukry lauded Germany's interest in returning the Atlas to Egypt and preserving the heritage of other countries.
He hoped Germany would continue efforts to ban the illegal handling of archaeological objects and that other European States would follow suit and show such a level of responsibility.
The Atlas dates back to the 19th century and contains a rare collection of Ottoman Empire's maps.
The culture minister lauded efforts exerted by the Foreign Ministry to return this rare historical item as well as the efforts of the Egyptian National Library and Archives once it knew that the looted Atlas will be auctioned in Berlin for a huge sum of money.
She said the restored atlas is one of the rarest ones in the world.
Hisham Azmi, Chairman of the National Library and Archives, said the sale of the Atlas was suspended in cooperation with the Ministry of Foreign Affairs and it became in the possession of the German authorities on October 17, 2018.
A full file was sent to Germany to prove the ownership of the Egyptian National Library and Archives to the Atlas, he added.
MENA
251
Wednesday، 30 October 2019 - 11:59 AM
Related Stories
Most Visited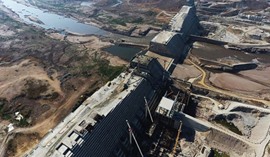 Monday، 27 July 2020 10:15 AM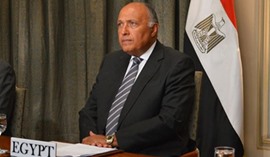 Monday، 27 July 2020 08:46 AM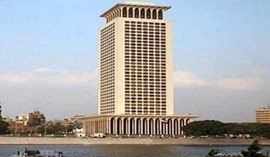 Sunday، 02 August 2020 03:00 PM