Antiquities Minister delivers lecture in London on archaeological finds, projects
Saturday، 02 November 2019 - 02:26 PM
Antiquities Minister Khaled el Anani delivered Friday 01/11/2019 a lecture in London on the archaeological explorations, projects, and museums in Egypt, as part of his visit to inaugurate an exhibition of King Tutankhamun's treasures.
Addressing the audience at the Egyptian Bureau for Cultural and Educational Affairs in London, Anani shed light on Egypt's recent archaeological discoveries, as well as archaeological and tourist projects and museums.
The gathering attracted Egyptologists, and representatives of several travel agencies, and tour operators, along with diplomats, academics and students.
Anani will open tonight the exhibition entitled "Tutankhamun ... Treasures of the Golden Pharaoh" in its third stop after Los Angeles and Paris.
Running from November 1 to May 3, 2020, the London exhibition is expected to display 150 artifacts of the young pharaoh's priceless possessions on loan from Egypt.
MENA
41
Saturday، 02 November 2019 - 02:26 PM
Related Stories
Most Visited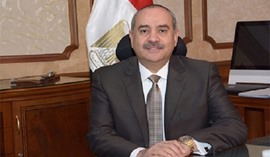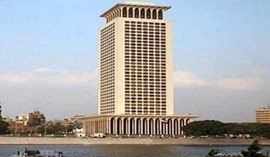 Sunday، 02 August 2020 03:00 PM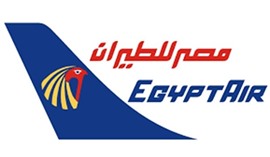 Saturday، 01 August 2020 04:33 PM
Saturday، 01 August 2020 11:30 PM