Embassy in London celebrates King Tut show
Saturday، 02 November 2019 - 02:30 PM
The Egyptian Embassy in London is hosting several events to celebrate the opening of King Tutankhamun exhibition in London.
Entitled "Tutankhamun: Treasures of the Golden Pharaoh", the show unveils more than 150 original objects from the tomb, 60 of which are travelling out of Egypt for the first and final time before they return for permanent display within the Grand Egyptian Museum.
Recently closed in Paris, the exhibition became France's most visited of all time with attendance of over 1.4 million.
In a statement, the Foreign Ministry said Minister of Antiquities Khaled El-Enany, Ambassador in London Tarek Adel and Archaeologist Zahi Hawass participated in the official opening ceremony, also attended by many British officials, public figures, foreign ambassadors, Egyptologists, academics. 
MENA
106
Saturday، 02 November 2019 - 02:30 PM
Related Stories
Most Visited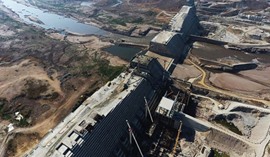 Monday، 27 July 2020 10:15 AM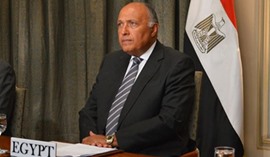 Monday، 27 July 2020 08:46 AM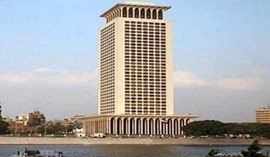 Sunday، 02 August 2020 03:00 PM