El Sherbini wins 4th World Squash Championship in all-Egyptian final
Saturday، 02 November 2019 - 02:40 PM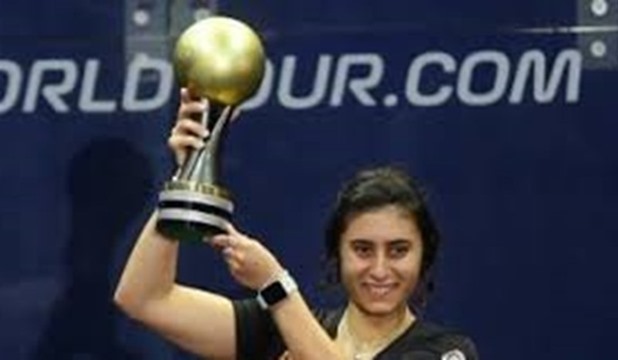 Egypt's Nour El Sherbini on Friday 01/11/2019 captured her fourth World Championship trophy after overcoming compatriot and World No.1 Raneem El Welily in front of Cairo's spectacular Great Pyramid of Giza to win the 2019-20 CIB PSA Women's World Championship.
El Sherbini is only the fourth – and youngest – female player to win four World Championship trophies, while she is the first person to win a World Championship trophy in front of the Pyramids since Australia's David Palmer in 2006.
El Sherbini's latest triumph, which comes after an 11-4, 9-11, 11-5, 11-6, is made all the more incredible given the fact she is appearing at her first tournament of the season after suffering with a knee injury.
MENA
71
Saturday، 02 November 2019 - 02:40 PM
Related Stories
Most Visited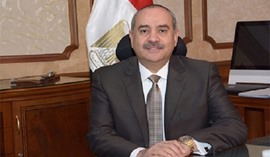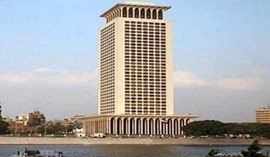 Sunday، 02 August 2020 03:00 PM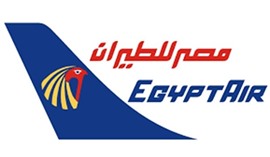 Saturday، 01 August 2020 04:33 PM
Saturday، 01 August 2020 11:30 PM