3rd edition of Arab Sustainable Development Week kicks off
Sunday، 03 November 2019 - 12:08 PM
The third edition of the Arab Sustainable Development Week kicked off on Sunday under the sponsorship of President Abdel Fattah El Sisi.

Themed "Integrated Partnership for Sustainable Future", the four-day event is being held in cooperation between the Ministry of Planning, Monitoring and Administrative Reform and the Arab League General Secretariat and in partnership with the World Bank Group (WBG), the UN Development Program (UNDP) and the European Union.
Planning Minister Hala el Saeed will deliver a speech on behalf of President Sisi during the event's opening session.
Arab League Secretary-General Ahmed Abul Gheit, WBG senior vice president for 2030 Development Agenda Mahmoud Mohie el-Din, EU Ambassador in Cairo Ivan Surkos and UNDP Resident Representative in Egypt Randa Aboul-Hosn will be in attendance.
The four sessions scheduled for the first day will address how to achieve the Sustainable Development Goals (SDGs) in a constantly changing world, engaging the private sector in this process, strategic management of development-related media and a global perspective on sustainable development.
The event will witness the participation of Arab entities interested in sustainable development issues, representatives of relevant NGOs and a host of senior Arab officials, decision-makers and media figures.
MENA
241
Sunday، 03 November 2019 - 12:08 PM
Related Stories
Most Visited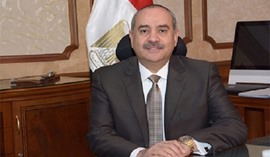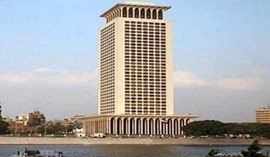 Sunday، 02 August 2020 03:00 PM
Monday، 03 August 2020 01:57 PM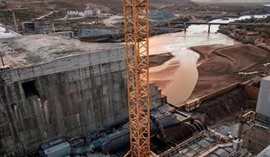 Monday، 03 August 2020 06:23 PM