Tourism minister receives WTM Award for 2019
Wednesday، 06 November 2019 - 12:27 PM
The Ministry of Tourism won the 2019 World Travel Market (WTM) Global Leaders Award for "Outstanding Achievements to the Industry" over the past two years.
Tourism Minister Rania el Mashat received the award during a Tuesday 5/11/2019 ceremony witnessed by over 500 representatives of major travel and tourism agencies from around the globe.
Egypt's Ambassador in London Tareq Adel attended the ceremony, which took place as part of the WTM exhibition, hosted by London on November 4-6.
We are honored to have been chosen as the ministry of tourism that has contributed the most to the global travel and tourism industry over the last 24 months, Mashat said on her Facebook page.
The award crowned the Tourism Ministry's efforts at the national as well as as international levels, which led to tourism revenues reaching an all-time high of $12.6 billion in FY 2018-2019, hitting a 28 percent increase compared to the previous fiscal year, she added.


MENA
132
Wednesday، 06 November 2019 - 12:27 PM
Related Stories
Most Visited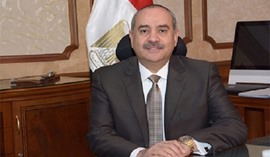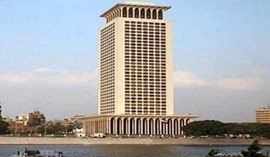 Sunday، 02 August 2020 03:00 PM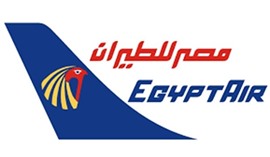 Saturday، 01 August 2020 04:33 PM
Saturday، 01 August 2020 11:30 PM