Armed Forces mark Mawlid al-Nabi
Thursday، 07 November 2019 - 10:44 AM
The Armed Forces organized on Thursday 7/11/2019 their annual ceremony marking Mawlid al-Nabi, the birth aniversary of Prophet Muhammad which is commemorated on 12th of Rabi' al Awwal, the third month in the Islamic calendar.


The ceremony started with reciting some verses of Quran, then Al Azhar scholar El Shahhat el Azzazi delivered a speech on the importance of adopting the moderate attitude of Prophet Muhammad and confronting extremist thought.

At the end of the ceremony, Assistant Chief-of-Staff of the Armed Forces Maj. Gen. Reda Fadel delivered a speech on behalf of Defense Minister Mohamed Zaki.
He underlined that the Armed Forces have a steel will to protect and defend the homeland.

He also honored the winners in an annual religious contest of the Armed Forces.

MENA
171
Thursday، 07 November 2019 - 10:44 AM
Related Stories
Most Visited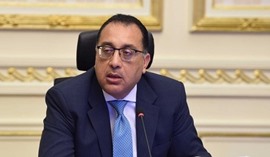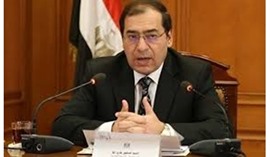 Tuesday، 15 September 2020 09:12 PM
Saturday، 12 September 2020 03:10 PM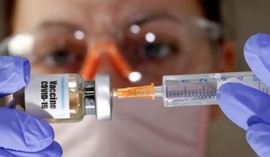 Tuesday، 15 September 2020 08:36 PM