Amb. asserts significance of 'Egyptian-Russian cultural year 2020'
Thursday، 07 November 2019 - 11:01 AM
President Sisi and his Russian counterpart
Egyptian Ambassador to Russia Ehab Nasr affirmed the importance of an initiative announced by President Abdel Fattah El Sisi and his Russian counterpart Vladimir Putin to hold the 'Egyptian-Russian cultural year 2020'.
He described the initiative an unprecedented event in the history of the Egyptian-Russian relations.
Ambassador Nasr made the remarks while receiving a delegation of the Egyptian Association of Russian and Soviet University Graduates, under its President Sherief Gad.
Preparations are under way to render this key event a success, Nasr said in a statement issued by the Russian Cultural Center on Wednesday, adding that the main goal of the event is furthering the already strong relations between the two countries in various domains through fruitful and effective cooperation that serves mutual interests.


MENA
85
Thursday، 07 November 2019 - 11:01 AM
Related Stories
Most Visited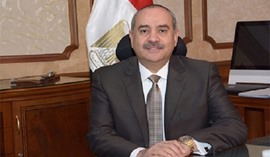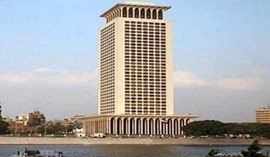 Sunday، 02 August 2020 03:00 PM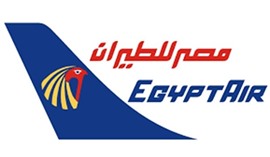 Saturday، 01 August 2020 04:33 PM
Saturday، 01 August 2020 11:30 PM