Moscow prepares to celebrate Egyptian-Russian year
Sunday، 10 November 2019 - 10:27 AM
Russian Deputy Foreign Minister Mikhail Bogdanov said on Saturday 9/11/2019 his country prepares well for the celebrations of the 2020 year of human cooperation between Egypt and Russia.
Bogdanov, who is also the Kremlin's special envoy for the Middle East and Africa, said in a statement released on Saturday by the Russian cultural council that the ceremonies will include all fields of culture.
He noted that Russia fully coordinates with the Egyptian embassy in Moscow with a governmental committee to supervise the organization of the celebrations.
The Russian envoy had a meeting with Sherif Gad, head of the Egyptian association and Arab Union and secretary general of the African Union for graduates of the Russian and Soviet universities to organize the 2020 year of culture at the Russian foreign ministry headquarters in Moscow.
Bogdanov underlined the important role of graduates to extend bridges of communication and cooperation between Egypt and Russia, praising good bilateral ties between both countries.


MENA
158
Sunday، 10 November 2019 - 10:27 AM
Related Stories
Most Visited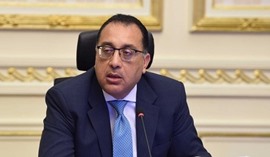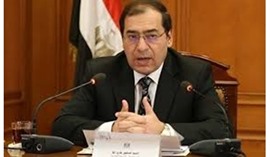 Tuesday، 15 September 2020 09:12 PM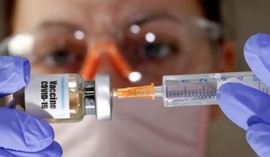 Tuesday، 15 September 2020 08:36 PM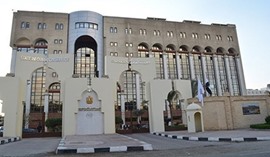 Sunday، 20 September 2020 12:25 PM